Our books also need a vacation.
Take them with you!
Promotion Campaign – ABM's Loan Service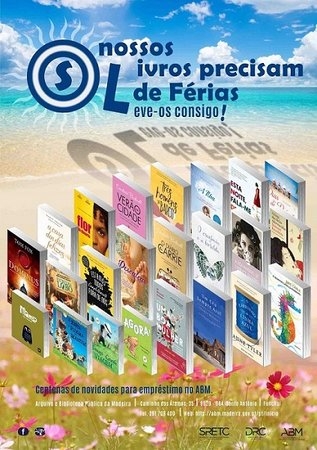 This summer hundreds of new books are available at ABM. Free of charge!
You may take up to 5 books from all subject areas.
Pay us a visit and pick your holiday readings.
Please consult ABM's regulations.