Exhibition
"Pictures and memories of the municipality of Machico"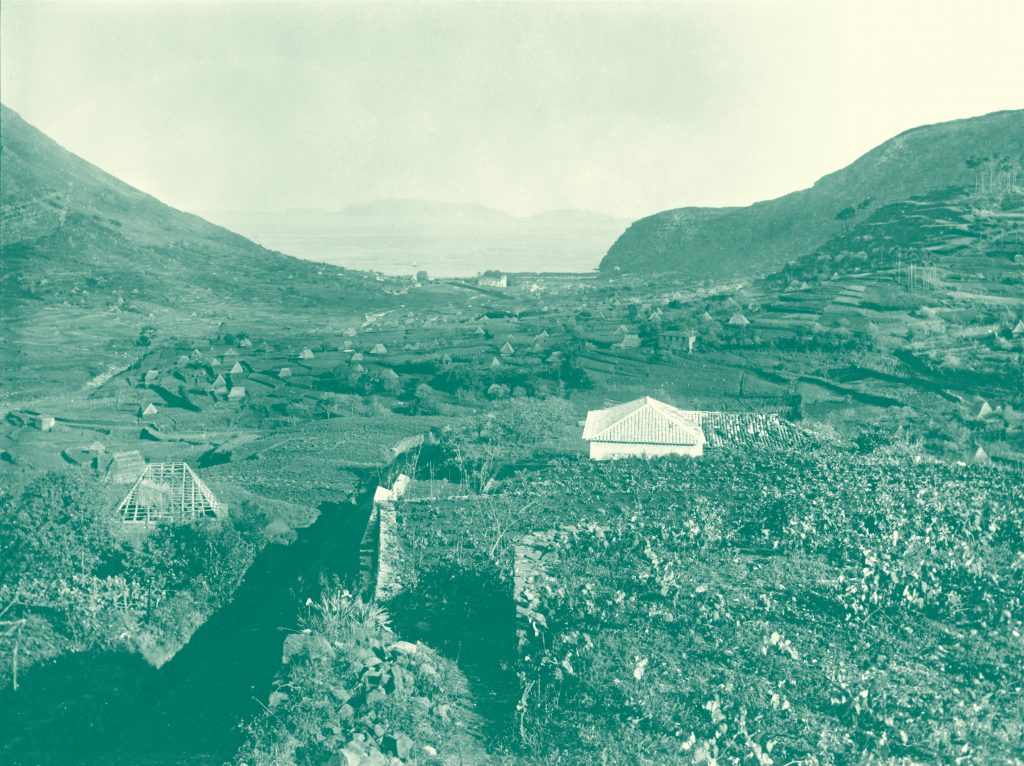 As from January 18th, at the Atlanticulture Center Exhibition Room – Fórum Machico, the Regional Archives and Public Library of Madeira (ABM) presents a photographic exhibition.
A great number of antique and vintage photographs of the municipality of Machico, taken between the remote 1860s, 1870s and 20th century, were selected from the photographic collections of the Regional Archives of Madeira and of the Madeira Photography Museum – Atelier Vicente's.
Aspects of the centuries-old heritage of the five parishes of Machico are shown here, as well as photographs of two important events of the history of Machico: the last efforts of the Rebellion of Madeira in 1931 and the fatal flood that devastated the municipality in 1956.
To visit until May 10th.
Collection "Madeira – Photographic Memories"
Catalogue No. 4 by Charles Courtney Shaw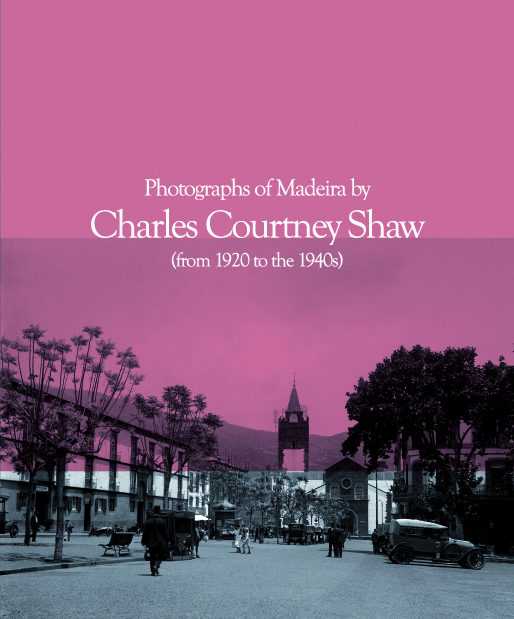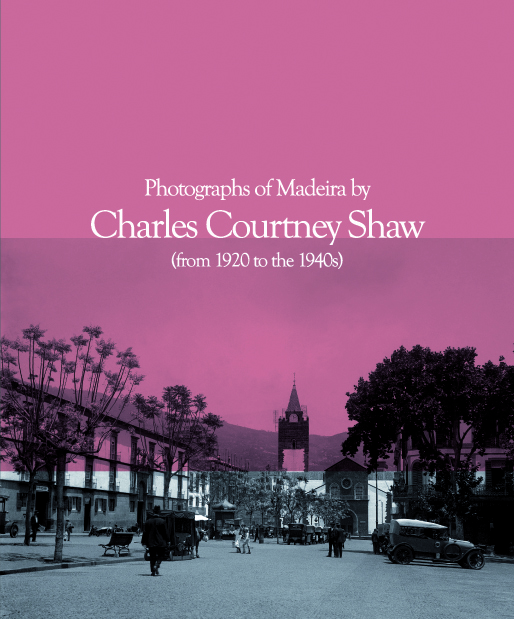 ABM introduces the 4th Edition of the catalogue's collection Madeira – Photographic Memories – "Photographs of Madeira by Charles Courtney Shaw (from 1920 to the 40s)". The catalogue has a Portuguese and English version and it's available at ABM's Shop and at the Regional Department for Culture, in Funchal.
Noteworthy that Madeira, through its Photograph Museum – Atelier Vicente's (former Photographia – "Vicentes" Museum), holds a documentary heritage of great relevance within the panorama of Europe's Photograph History. The collection gathers the activity of several local photographers, professionals and amateurs.
The new catalogue joins other three already released with photographs by Alexander Lamont Henderson, 1906 (no. 1); João Anacleto Rodrigues, 1891-1943 (No. 2) and Aloísio César de Bettencourt, 1872-1895 (no. 3).
Sophia de Mello Breyner Andresen
A Poet in gestures and in life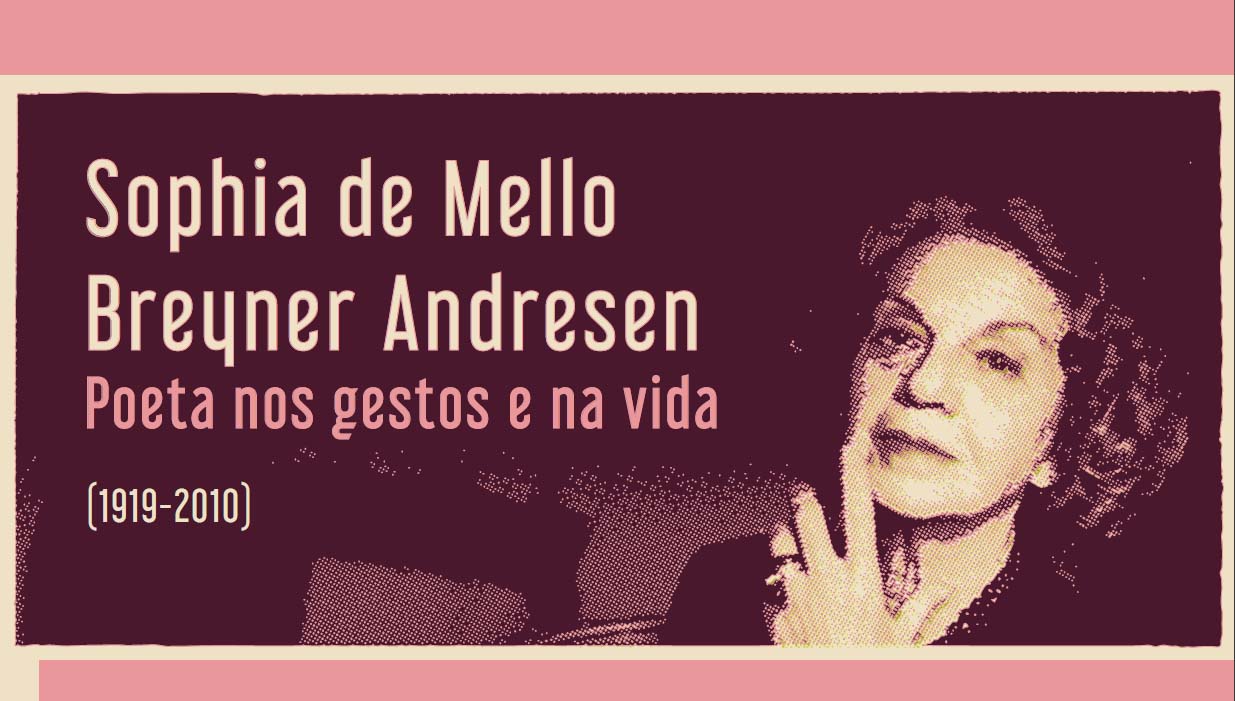 To celebrate the birth centenary of the Portuguese Sophia de Mello Breyner Andresen, ABM promotes a bibliographic exhibition in its General Reading Room.
Biography information and a wide selection of the author's works, including several first editions are available on this display.
There's also an area targeted to the younger ones with children's stories and a documentary screening. Until the 30th of November.