Madeira – Photographic Memories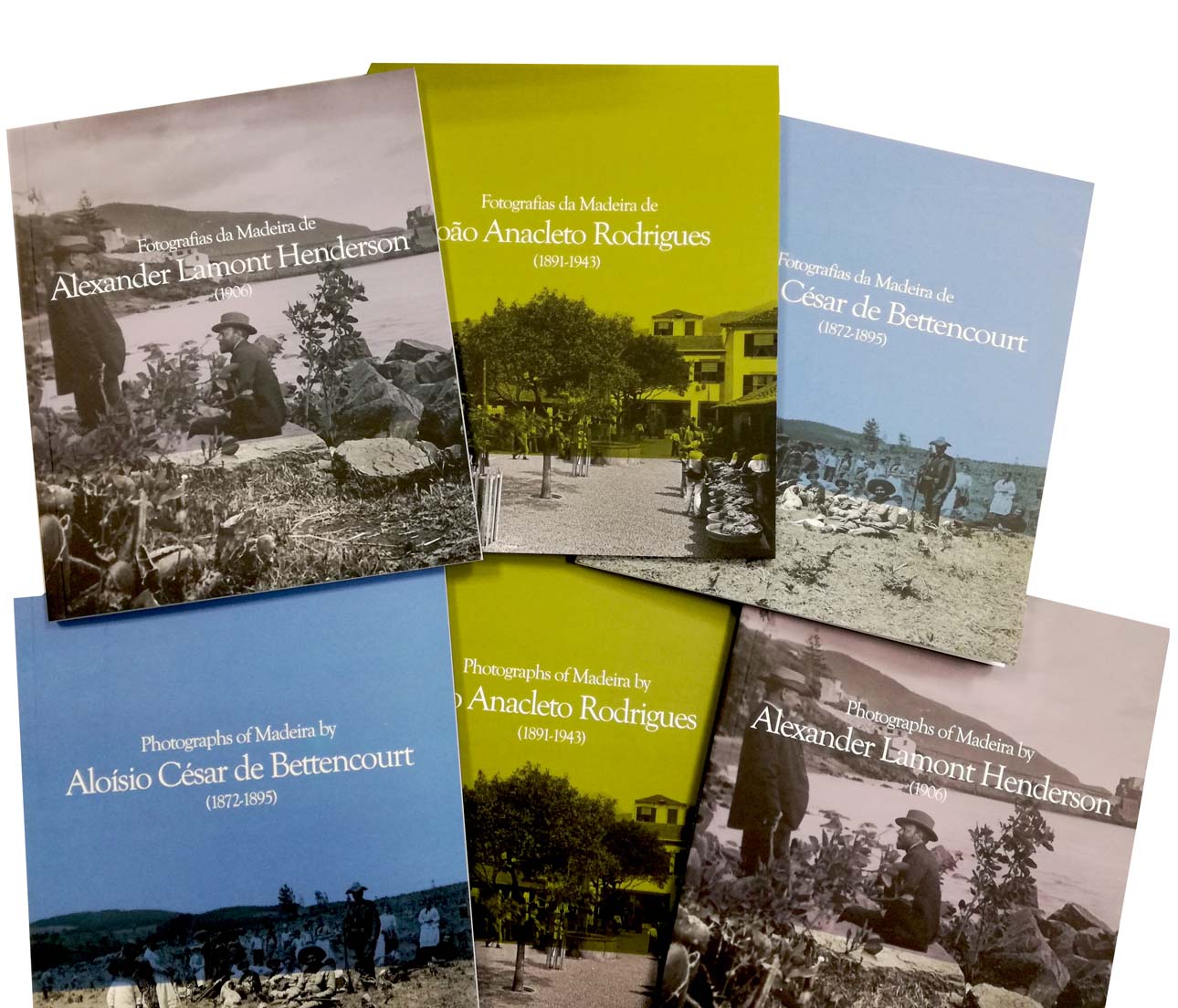 Madeira, through its recently reopened Madeira Photograph Museum – Atelier Vicente's (former Photographia – "Vicentes" Museum), holds a documentary heritage of great relevance within the panorama of Europe's Photograph History. The collection gathers the activity of several local photographers, professionals and amateurs.
The collection Madeira – Photographic Memories is a set of catalogues both in Portuguese and English, seeking to bring to a greater audience the acquaintance towards significant parts of this unique heritage as well as to offer albums of photograph history.
As for now it's possible to purchase three of those albums, which show photographs of Madeira by various photographers on various dates such as: Alexander Lamont Henderson, 1906 (no. 1); João Anacleto Rodrigues, 1891-1943 (No. 2); Aloísio César de Bettencourt, 1872-1895 (no. 3).
These may be purchased at ABM's Shop and at the Regional Department for Culture, in Rua dos Ferreiros – Funchal.