Exhibition
"Tempus Fugit: da Vida à Memória Dela III – Manifestações Gratulatórias" at the ABM as from July 26th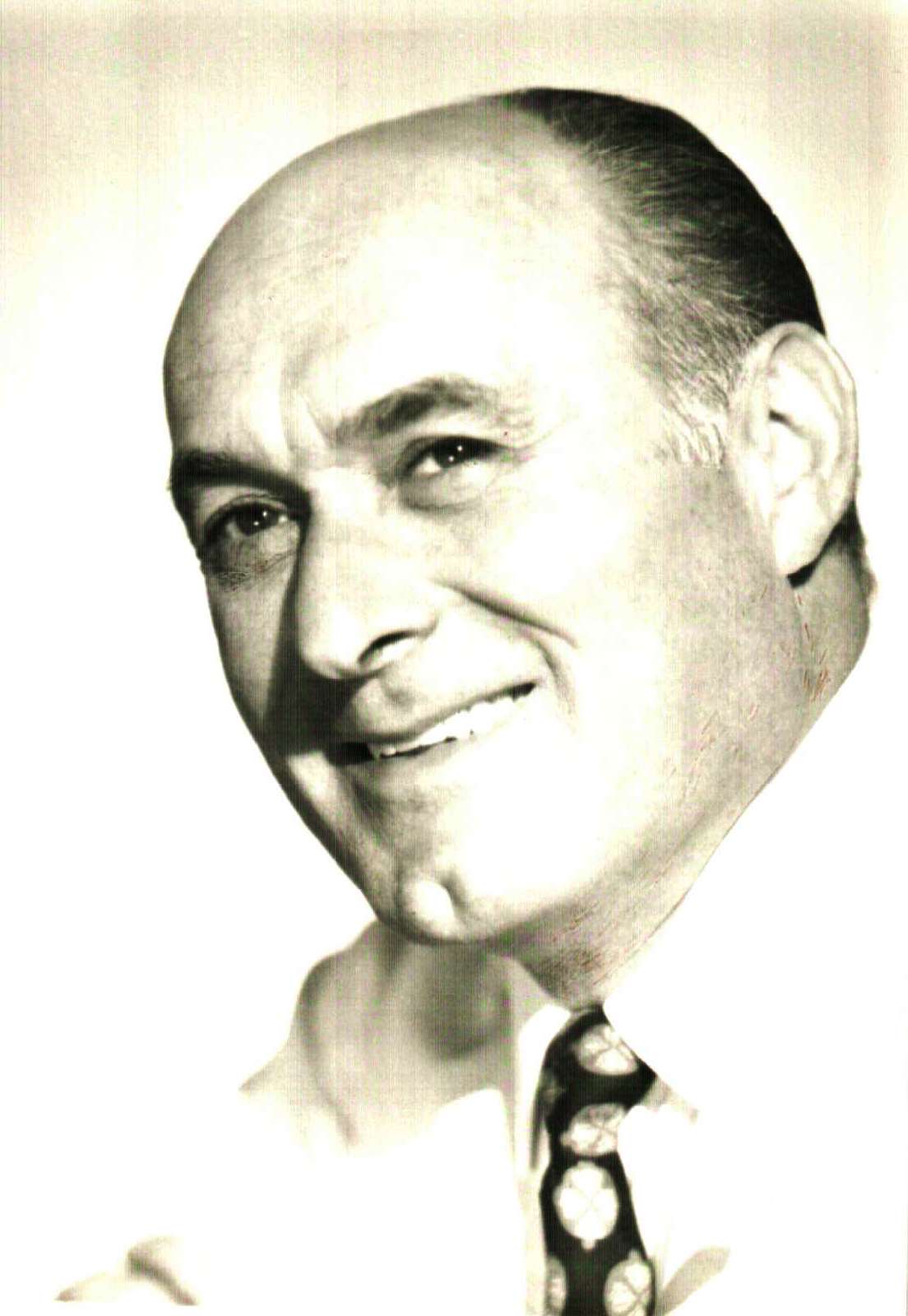 The temporary exhibition inaugurated on the 26th of July introduces an overview on the birth centenary of the Madeiran Maximiano de Sousa, or Max. A partnership between ABM and the University of Madeira.
The exhibition may be visited until September 10.

International Archives Day
At the Arquivo Regional e Biblioteca Pública da Madeira (ABM)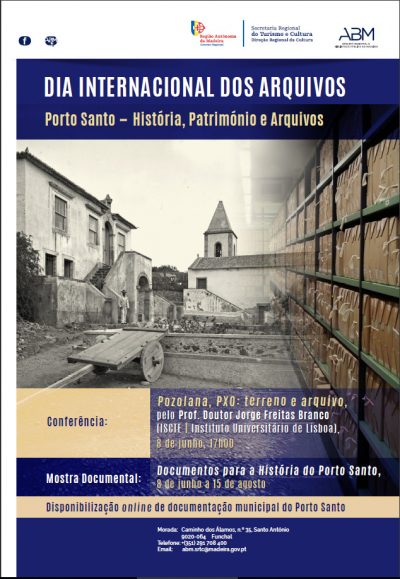 Emily Brontë (1818-1848)
200 years
Bibliographic display that celebrates the bicentenary on the birth of the English writer.
MAY 7 TO JULY 28
General Reading Room of Arquivo Regional e Biblioteca Pública da Madeira