Exhibition
"Pictures and memories of the municipality of Câmara de Lobos"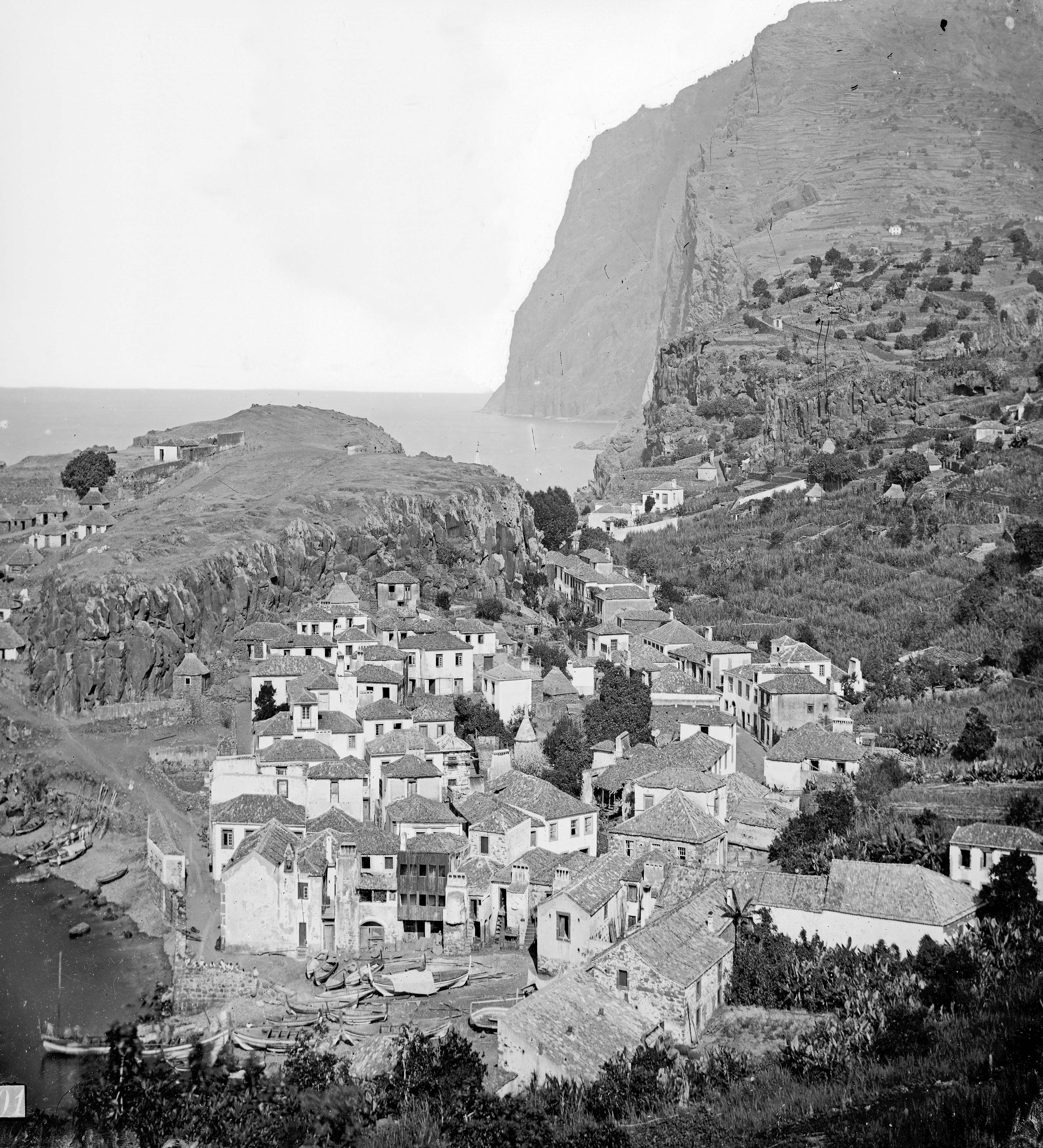 As from May 30th, at Casa da Cultura de Câmara de Lobos, the Regional Archives and Public Library of Madeira (ABM) presents a photographic and documental exhibition.
This exhibition highlights old iconographic records of Câmara de Lobos, from the 19th century until the 1970s, many important elements of the built heritage and other interesting urban features, which underwent dramatic transformations, sacred art pieces of churches and chapels, are shown, along with the surprising rural landscape of Madeira, where most of the ancestral cultivated "poios" (terrace fields) occupy the hillsides.
Enjoy contemplating picturesque aspects of everyday life of former times, as well as the stunning captures of beautiful sights: the quaint charm of the fishing town of Câmara de Lobos, the cultivated terrace fields of Estreito de Câmara de Lobos, superb views of Jardim da Serra, Quinta Grande and the ever stunning Curral das Freiras.
Other photographs recall two very different events: the tragic landslide, that occurred in the surroundings of Cabo Girão in 1930 and, twenty years later, the iconic visit of famous British statesman Winston Churchill, who enjoyed painting the picturesque bay of Câmara de Lobos.
To visit until July 31st.