Collection "Madeira – Photographic Memories"
Catalogue No. 4 by Charles Courtney Shaw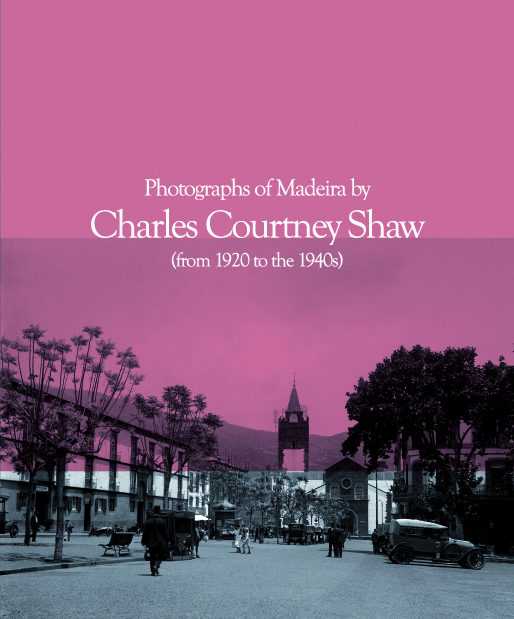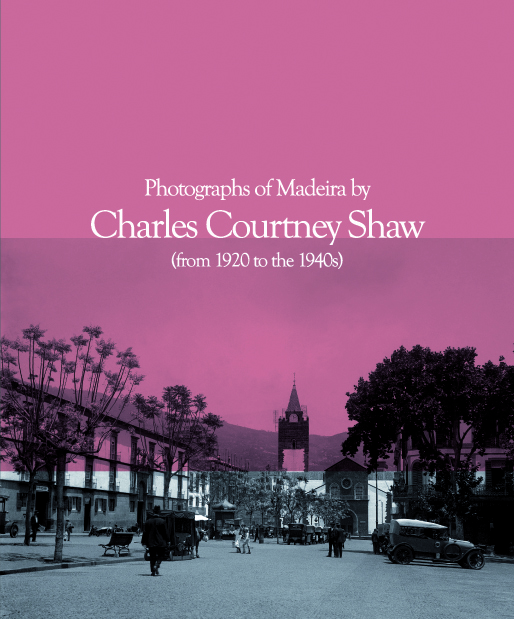 ABM introduces the 4th Edition of the catalogue's collection Madeira – Photographic Memories – "Photographs of Madeira by Charles Courtney Shaw (from 1920 to the 40s)". The catalogue has a Portuguese and English version and it's available at ABM's Shop and at the Regional Department for Culture, in Funchal.
Noteworthy that Madeira, through its Photograph Museum – Atelier Vicente's (former Photographia – "Vicentes" Museum), holds a documentary heritage of great relevance within the panorama of Europe's Photograph History. The collection gathers the activity of several local photographers, professionals and amateurs.
The new catalogue joins other three already released with photographs by Alexander Lamont Henderson, 1906 (no. 1); João Anacleto Rodrigues, 1891-1943 (No. 2) and Aloísio César de Bettencourt, 1872-1895 (no. 3).