José Pereira da Costa Collection – Documentary exhibition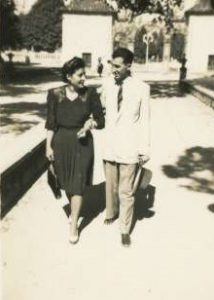 As from July 7th is available in the Archives' Reading Room a ddocumentary exhibition on the collection of Mr. José Pereira da Costa, (Director of Funchal's District Archives between 1955 and 1966). The collection, now available for consultation includes documents related to his personal and family history, professional and associative activity, assembled throughout a lifetime by José Pereira da Costa and also by Clara Pereira da Costa.
To pay a visit until the 30th of September.
Second stage of the Photographia Museum Vicentes collection relocation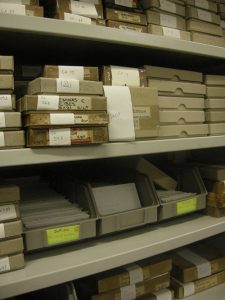 Determined by order of March 14th of the Regional Secretary for Economy, Tourism and Culture, it takes off on July 17 the second and final stage of the Photographia Museum Vicentes to ABM. With about 827,000 film negatives and other photograph species belonging to the former Photo-Shops Perestrelos, Joaquim Figueira, Carlos Fotógrafo, Foto Sol, Foto Liz. In the month of June were admitted around 742 000 photograph species. This valuable collection includes Madeira's vast photograph heritage since the 2nd half of the 19th century till the 80s of the 20th century.
The ABM will carry a treatment plan, inventorying and scanning of this precious heritage, establishing priorities according to each collection's historical importance and art techniques. However, and while the effective reorganization of the deposited assets is being carried, is limited or even suspended, the possibility of providing images and  any research by individuals or public and private entities.