ABM officially pays a tribute to Maria do Carmo Rodrigues and opens an exhibition on the writer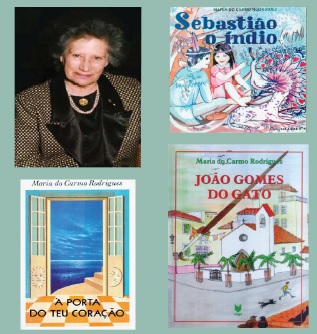 On April 2nd, International Children's Book Day, at the Arquivo Regional e Biblioteca Pública da Madeira (ABM) was held the official donation ceremony of the collection by Madeiran author Maria do Carmo Rodrigues. It was also inaugurated an exhibition on her life and work, which is possible to attend until May 31st.

Foreign language literature available for loan at ABM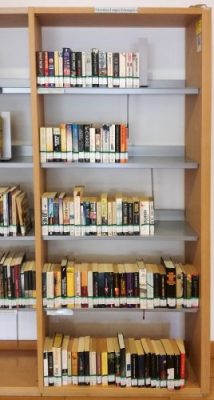 ABM has a news area in its General Reading Room, targeted to foreign literature readers and introducing a wide selection of works coming from the Foreign Cultures Library collection.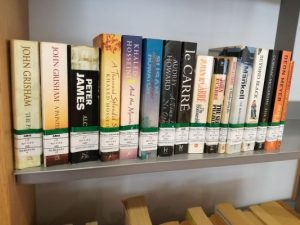 Disclosure of the photograph archive by
Alberto Camacho Brandão
The photograph archive of Lieutenant Colonel Alberto Camacho Brandão comprehends images dated between 1912 and 1945, organized according to the following thematic areas: Military Career; Landscapes and Portraits.
It is part of ABM archive's collection since the 23rd of June, 2016.
Click her to consult the Fund's info guide.
Click her to access the info folder.