IMAGES OF AN IMAGE: OUR LADY OF FATIMA IN MADEIRA IN 1948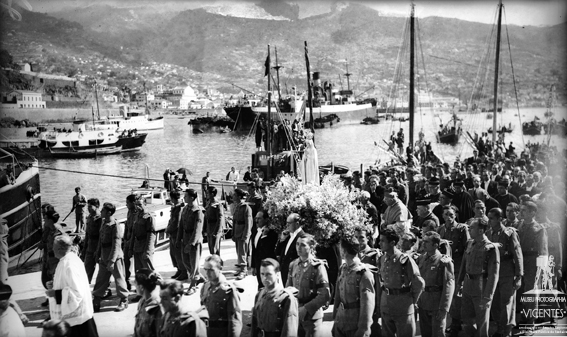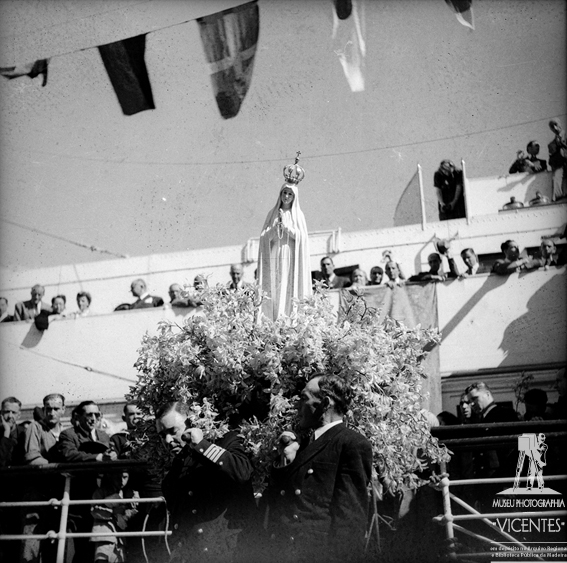 On the 100th anniversary celebrations of the last visit of Our Lady of Fatima, ABM introduces a photograph exhibition of the pilgrim image of Our Lady of Fatima to Madeira, held back in 1948, from April 7 to 10.
The photographs selection within the 'Perestrellos Photographos' collection, illustrates the most important moments of this visit, such as its arrival in the teamship 'Lima', the procession and the mass, the touching mass of the sick people and the pilgrimage through the various municipalities of the Island.
OCTOBER 13 TO NOVEMBER 15
Main Entrance – Hall

New Children's & Youth Room Agenda – October/December 2017

One Hundred Years of Solitude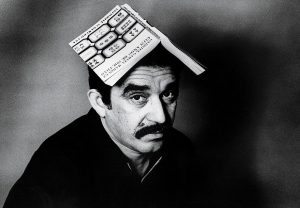 Bibliographic exhibition on the 50 years since the first edition of 'One Hundred Years of Solitude' the most famous work by the Colombian Literature Nobel Gabriel García Márquez.
SEPTEMBER 11 TO NOVEMBER 25